HOME
RECIPES
STORIES
PASTA PRODUCTS
Welcome to a world of amazing Pastabilities!
Check out our blog for Pastalicious tips and tricks!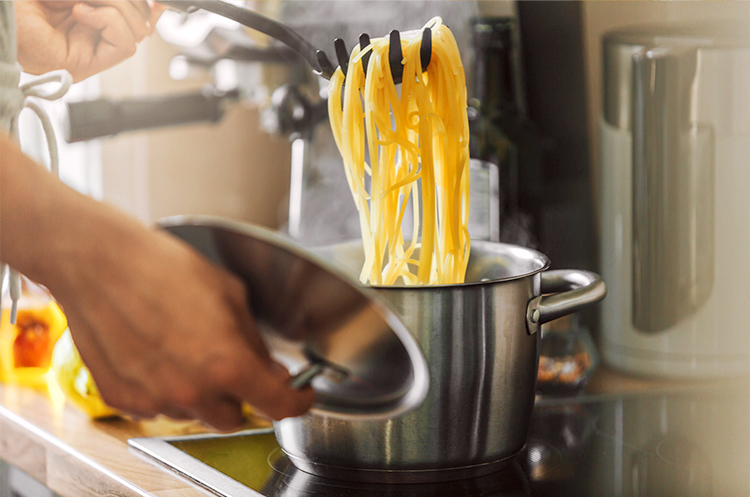 PASTA ARTICLE
5 Different Kinds of Pasta and Where to Use Them
Step up your pasta game!
Read story
PASTA ARTICLE
Here's How You Can Cook a Perfectly Al Dente Pasta Every Time
The texture of pasta can make or break a dish – here's how to achieve al dente pasta perfectly every time.
Read story