HOME
RECIPES
STORIES
PASTA PRODUCTS
Back to Stories
PASTABILITIES – CHESKA
Ang mga Super Moms talaga, may abilities to make things possible! Watch Mommy Cheska na mas pina-special pa ang kanyang El Real Super Spaghetti with her creative cooking Pastabilities. Trusted ka-partner na ni Mommy Cheska ang El Real mula nang aprub sa kanya at sa family ang masarap na Healthy Spaghetti without the veggie taste! Happy Mothers' Day to all Super Moms! Share mo naman, anong #ElRealSarapstansyaSulit pastability mo? Gusto namin kayo i-feature to inspire even more moms.
You might also like these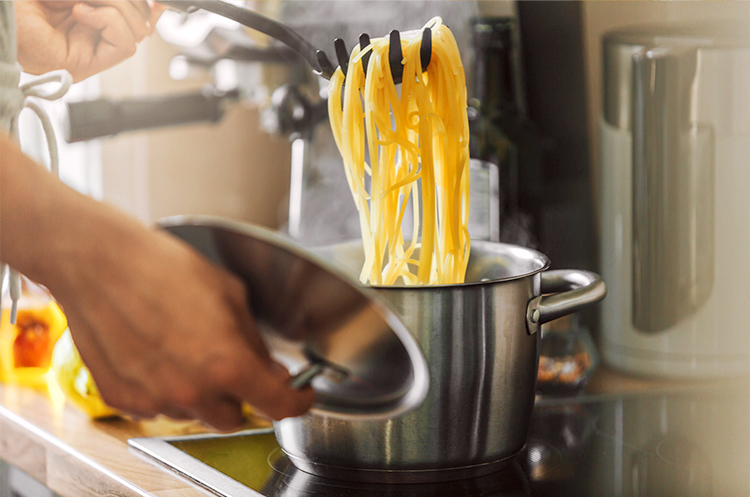 5 Different Kinds of Pasta and Where to Use Them
Step up your pasta game!
Learn more
Here's How You Can Cook a Perfectly Al Dente Pasta Every Time
The texture of pasta can make or break a dish – here's how to achieve al dente pasta perfectly every time.
Learn more