HOME
RECIPES
STORIES
PASTA PRODUCTS
Back to Pasta Products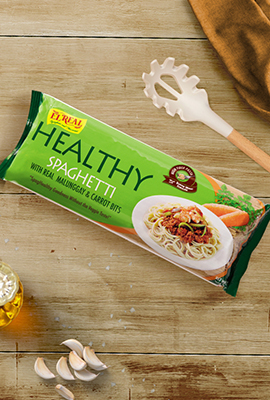 Healthy Spaghetti
El Real Healthy Spaghetti is made with high quality durum wheat semolina which makes pasta firm and aldente. It also has real malunggay and carrot bits. El Real is also a good source of fiber, iron and protein.
Servings per pack: 9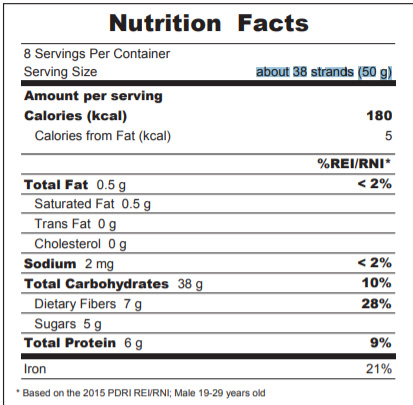 Servings per pack: 18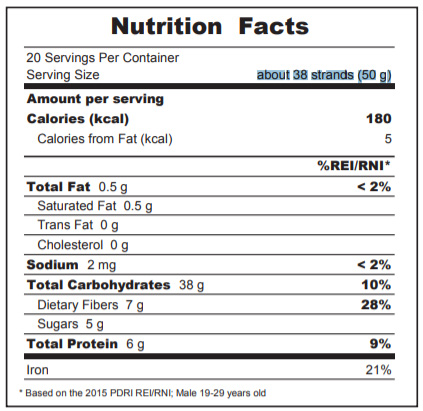 Recipes using this product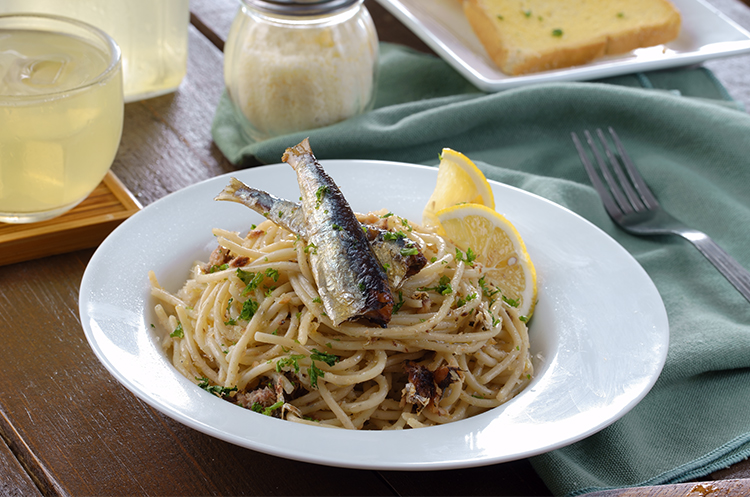 Healthy Sardine Spaghetti
Simple and healthy pero hindi tinipid! Try a Healthy Sardine Pasta for the weekend!
View recipe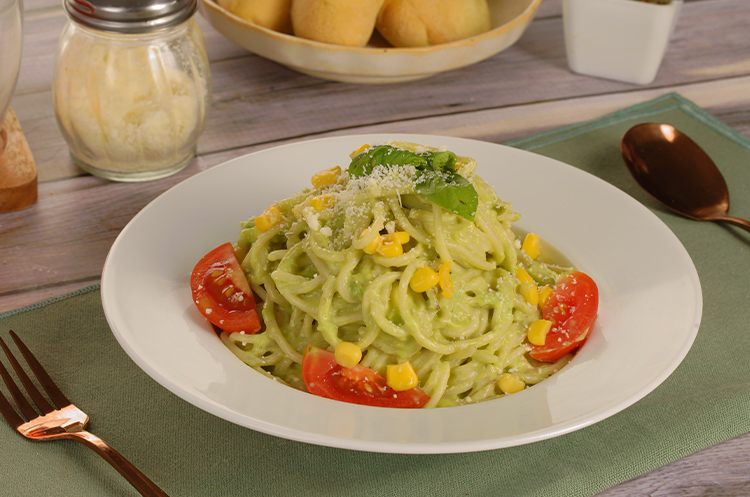 Avocado Spaghetti
Healthy na pasta dish? Achieve 'yan! Make El Real Healthy Spaghetti healthier with an Avocado Spaghetti.
View recipe