HOME
RECIPES
STORIES
PASTA PRODUCTS
7 results for PHP250-300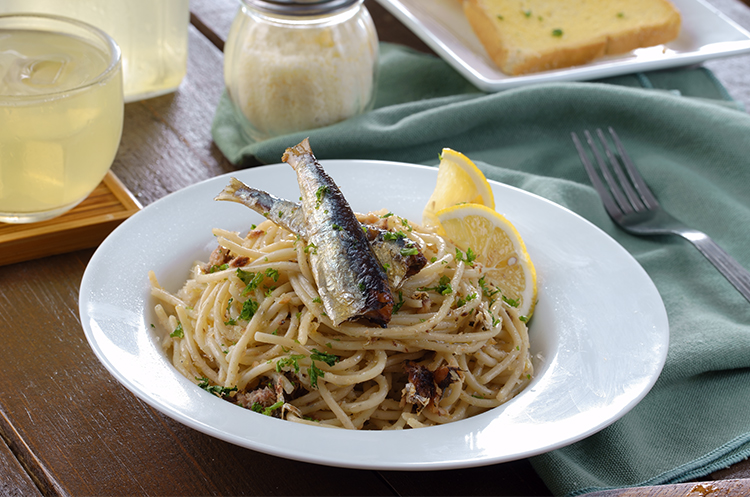 Healthy Sardine Spaghetti
Simple and healthy pero hindi tinipid! Try a Healthy Sardine Pasta for the weekend!
View recipe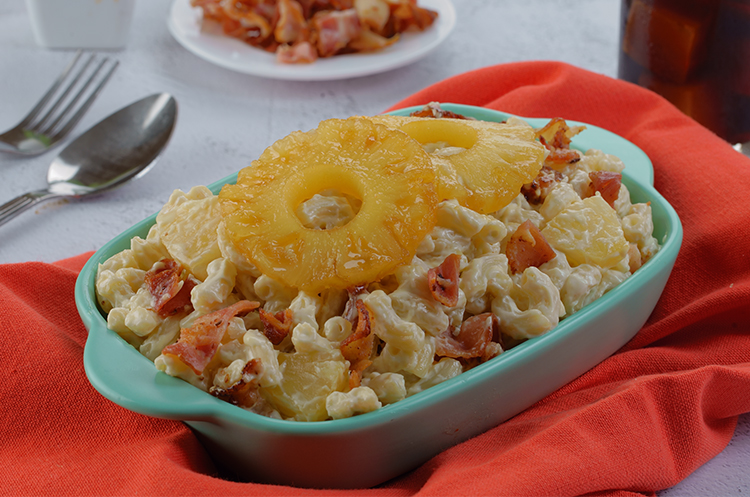 Pineapple Bacon Macaroni
I-level up ang nakasanayang macaroni salad! Make it more "pine" with pineapple and bacon bits to make a Pineapple Bacon Mac.
View recipe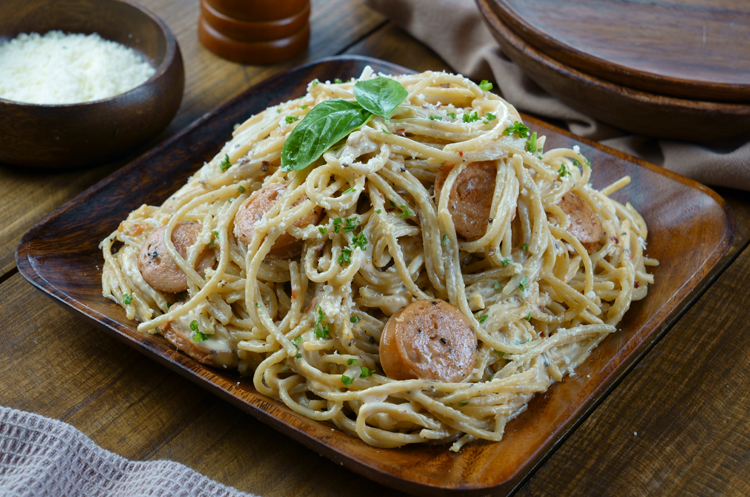 Sausage Aglio Olio
Simulan ang busy week with a yummy and delicious Sausage Aglio Olio pasta!
View recipe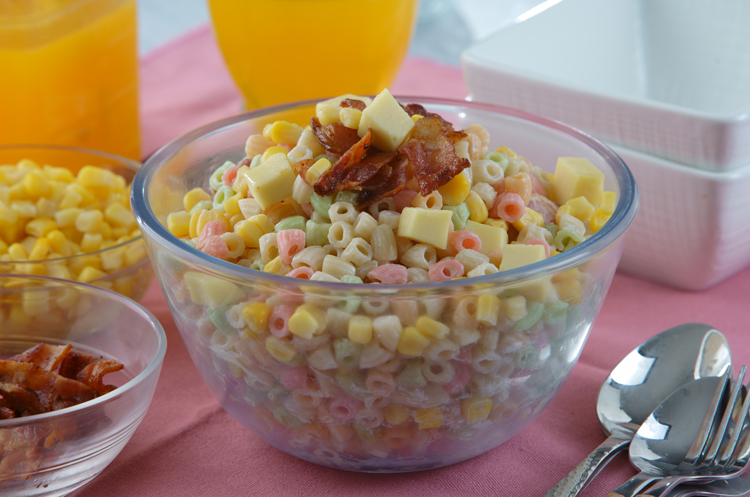 Fresh Corn Party Pasta
Gawing mas masaya ang party with a Fresh Corn Party Pasta! Simple lang pero sure na party-fave!
View recipe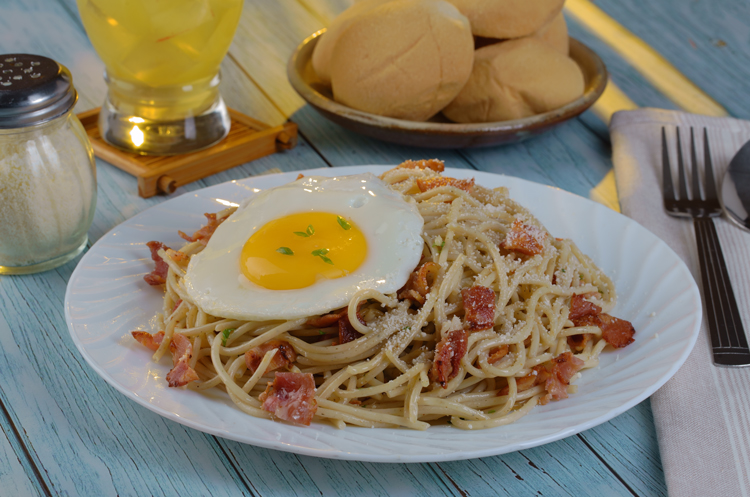 Breakfast Pasta
The best time for breakfast is anytime! Pwedeng mag-breakfast all day ang buong family with El Real Breakfast Pasta!
View recipe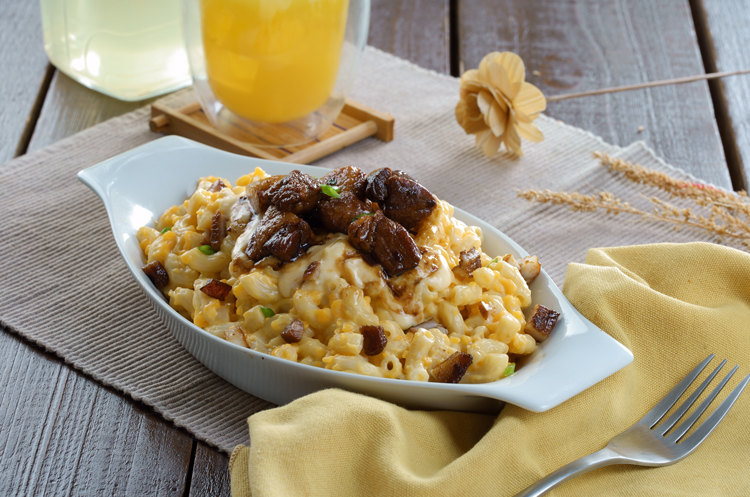 Adobo Mac and Cheese
Ang adobo, pwede pang gawing bago! Turn your leftover ulam into something special with El Real recipe!
View recipe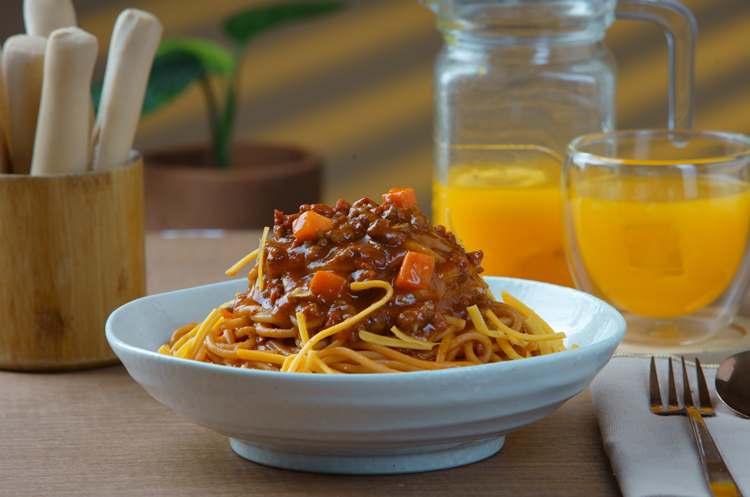 Caldereta Pasta
I-level up na ang kinasasabikang Pinoy dish with El Real Healthy Spaghetti! Turn your Caldereta into a pasta dish!
View recipe