HOME
RECIPES
STORIES
PASTA PRODUCTS
6 results for Bacon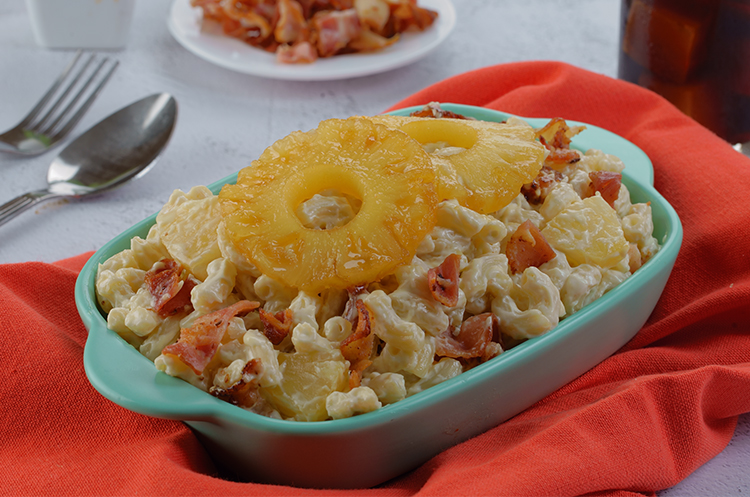 Pineapple Bacon Macaroni
I-level up ang nakasanayang macaroni salad! Make it more "pine" with pineapple and bacon bits to make a Pineapple Bacon Mac.
View recipe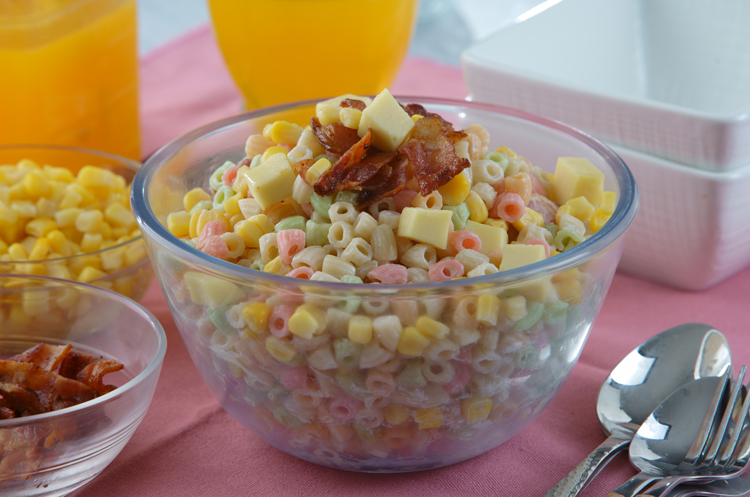 Fresh Corn Party Pasta
Gawing mas masaya ang party with a Fresh Corn Party Pasta! Simple lang pero sure na party-fave!
View recipe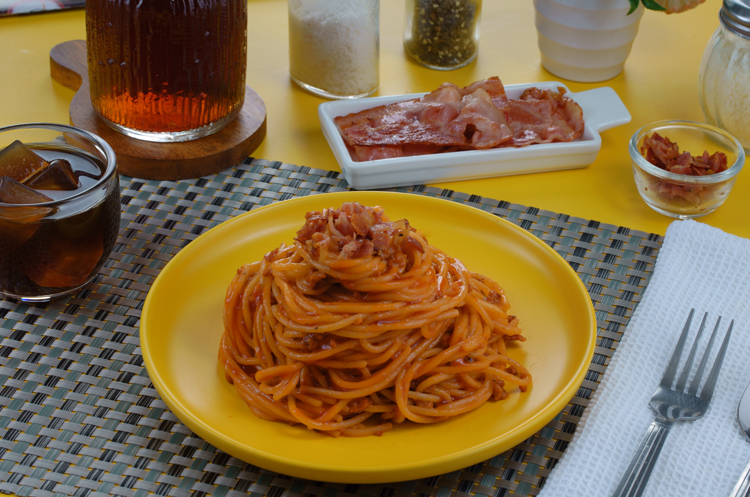 Bacon Spaghetti Supreme
Tuloy-tuloy lang ang saya for the family with a spaghetti supremacy! Enjoyin ang sarap ng Bacon Spaghetti Supreme!
View recipe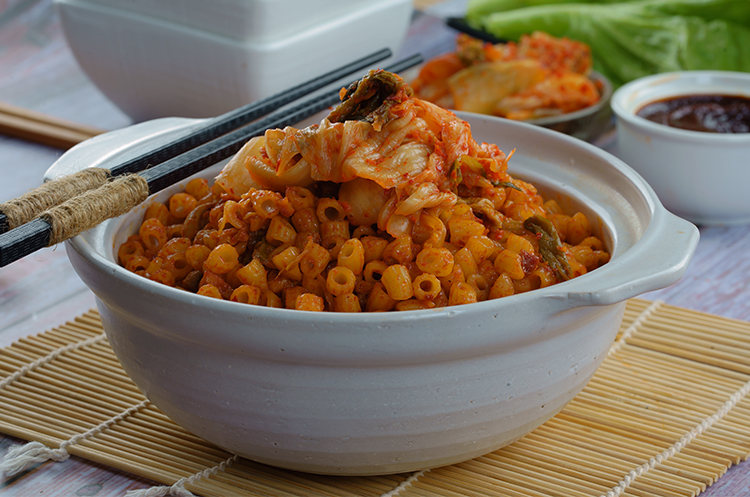 Kimchi Macaroni
Annyeong! Just add some kimchi and live your K-drama dreams. Enjoy a K-dinner with this Easy Kimchi Macaroni!
View recipe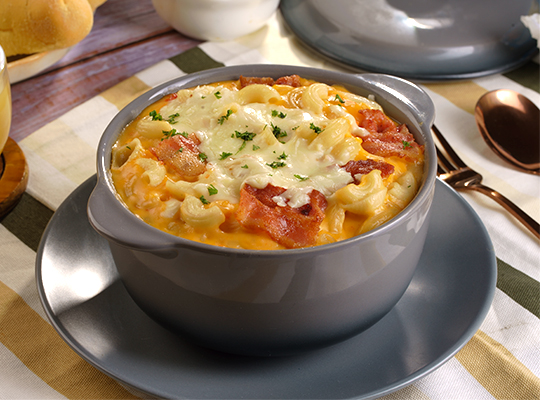 One Pot Bacon Rumble Macaroni
Cheese. Bacon. Pasta. Three comfort favorites all in one bowl. Ano pang hinihintay mo? Tikman ang sarap at saya ng One Pot Cheesy Bacon Pasta!
View recipe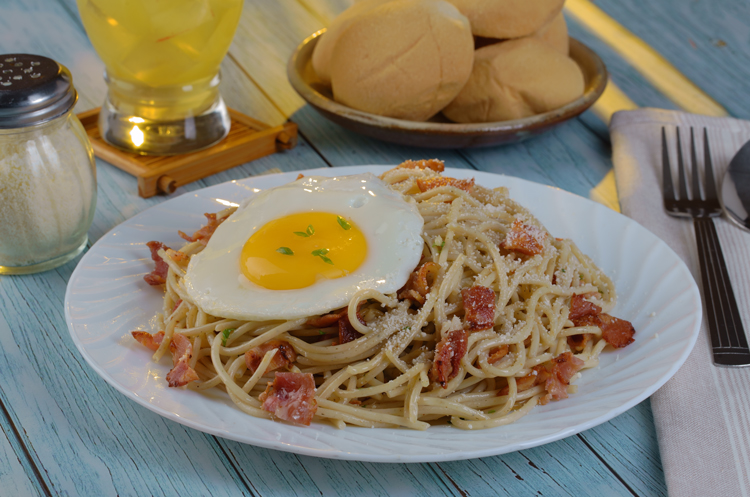 Breakfast Pasta
The best time for breakfast is anytime! Pwedeng mag-breakfast all day ang buong family with El Real Breakfast Pasta!
View recipe