HOME
RECIPES
STORIES
PASTA PRODUCTS
Corned Beef Spaghetti
You CAN make every day more fun and exciting! I-Pastafy ang iyong canned corned beef with El Real Pasta to make Corned Beef Pasta!
Preparation and cooking time:
less than 25 minutes
Ingredients
---
2 tbsp garlic, diced (about 6 cloves)
Directions
---
Step 1: Pakuluan ang El Real Spaghetti base sa package instructions. Drain and set aside muna.
Step 2: Igisa ang garlic sa olive oil. Sunod na ilagay ang corned beef.
Step 3: Toss in cooked El Real Spaghetti. Timplahan ng salt and pepper. Haluing mabuti.
Made with
---
You might also like these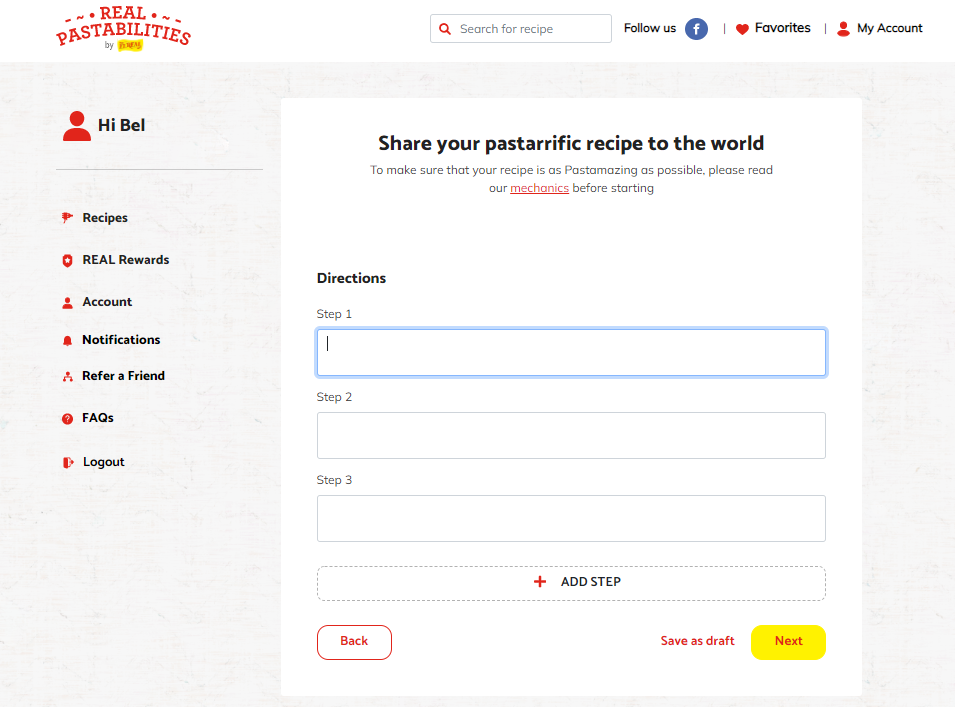 Carb
Carb
View recipe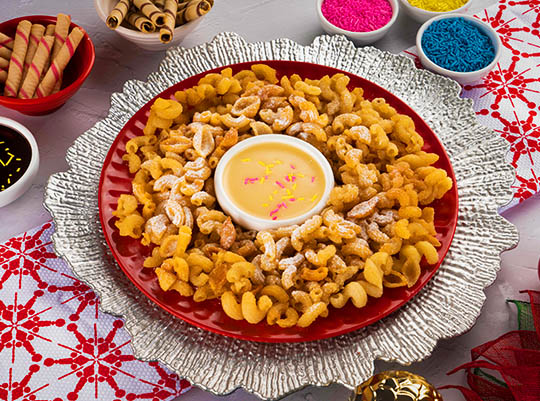 Fried Sweet Rumble Pasta
Craving for some dippin' crunch? Make this Fried Sweet Rumble Pasta your new holiday pica-pica merienda!
View recipe