HOME
RECIPES
STORIES
PASTA PRODUCTS
6 results for Sweet Dessert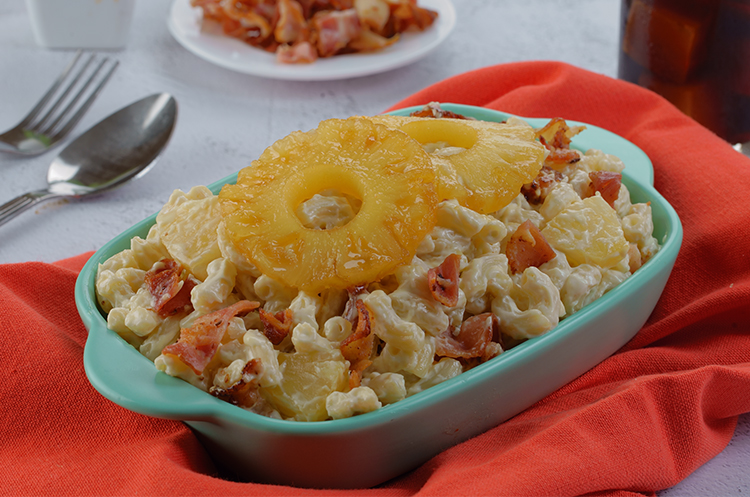 Pineapple Bacon Macaroni
I-level up ang nakasanayang macaroni salad! Make it more "pine" with pineapple and bacon bits to make a Pineapple Bacon Mac.
View recipe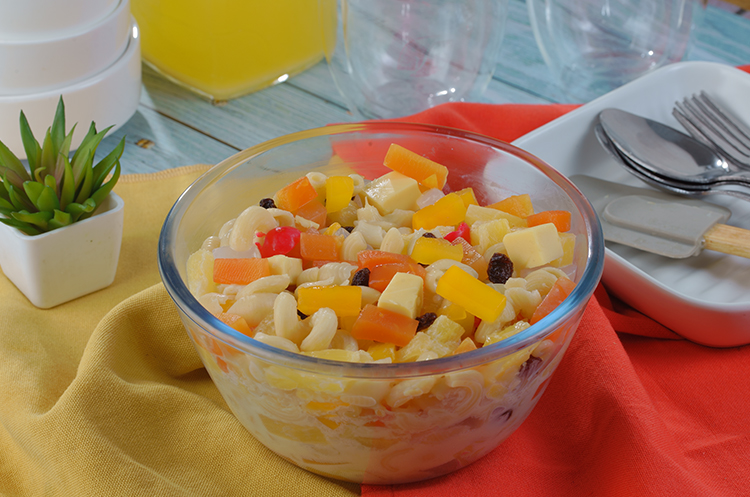 Sweet Rumble Salad
I-level up na ang dessert time with a Sweet Macaroni Salad with Rumble Pasta, para may sweetness in every shape and bite.
View recipe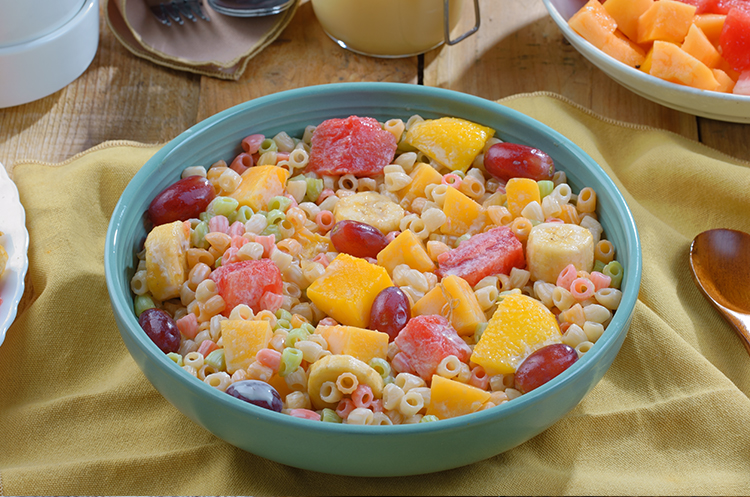 Tropical Party Pasta
Para sa year-round fun under the sun, try this Tropical Party Pasta to make your summer colorful and exciting!
View recipe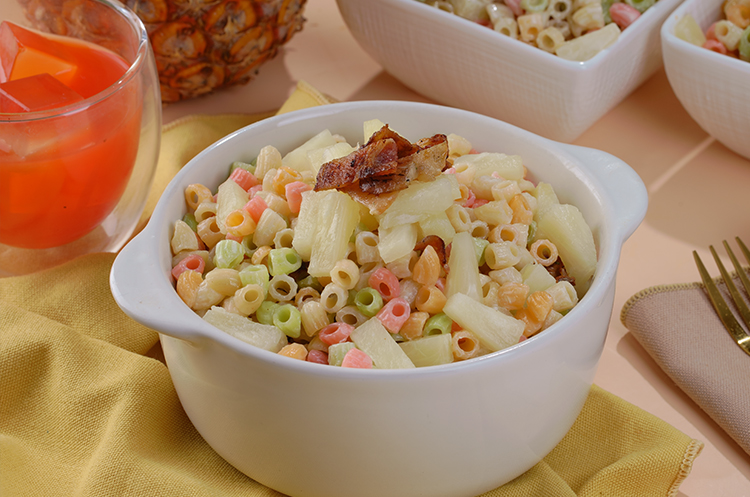 Pineapple Party Pasta
Make your simple merienda "pine" and colorful! Party with El Real with this Pineapple Party Pasta!
View recipe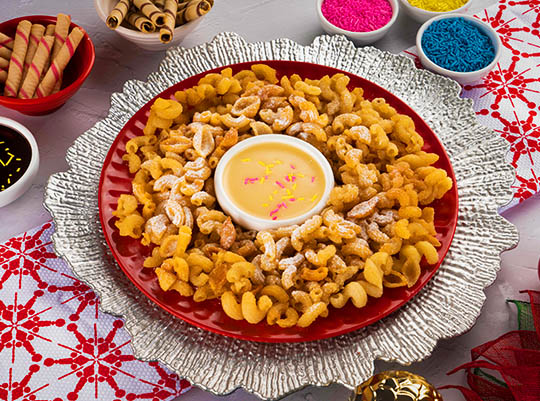 Fried Sweet Rumble Pasta
Craving for some dippin' crunch? Make this Fried Sweet Rumble Pasta your new holiday pica-pica merienda!
View recipe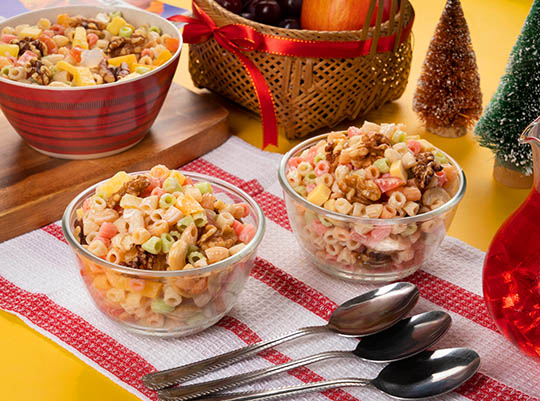 Nutty Rainbow Salad Delight
This is NUT your usual Christmas salad. Enjoyin na ang Nutty Rainbow Salad this Christmas season na mas pinakulay at pinasaya pa ng Party Pasta!
View recipe