HOME
RECIPES
STORIES
PASTA PRODUCTS
Recipes using this product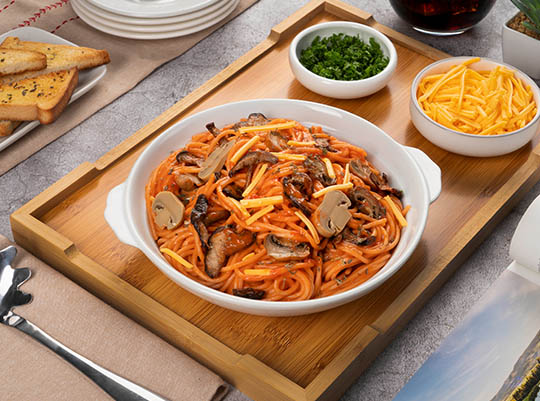 Crispy Mushroom Spaghetti
Make spaghetti flavorful with a unique umami combo! Enjoy pa sa crunch in every bite with the Crispy Mushroom Spaghetti.
View recipe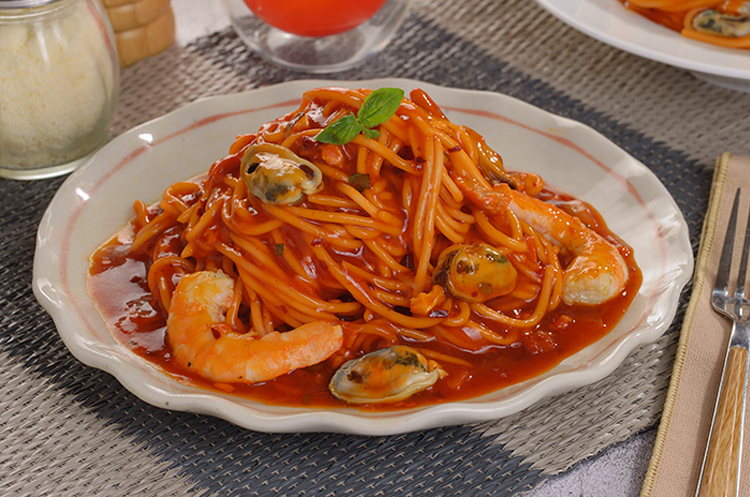 Spicy Seafood Spaghetti
Spice up the classic spaghetti with your favorite seafoods and a bit of spice! Enjoy the heat of a Spicy Seafood Spaghetti for a kick of flavor!
View recipe