HOME
RECIPES
STORIES
PASTA PRODUCTS
Healthy Laing Pasta
Paanghangin ang araw mo with a healthy Pinoy recipe! Enjoy El Real with a Healthy Laing Pasta!
Preparation and cooking time:
40 minutes - 1 hour
Ingredients
---
500g El Real Healthy Spaghetti
2 tbsp red chillies, chopped
3 stalks lemongrass, chopped
Cheddar cheese, grated (optional)
Directions
---
Step 1: Sundin ang package instructions sa pagluto ng El Real Healthy Spaghetti. Drain and set aside.
Step 2: Paintin ang kawali bago ilagay ang mantika. Igisa ang onion, garlic, at ginger.
Step 3: Isama ang bagoong alamang, chili at lemongrass. Ilagay na rin ang coconut cream. Let it simmer.
Step 4: Idagdag ang taro leaves at water. Timplahan ng fish sauce at pakuluan.
Step 5: Ihalo sa laing sauce ang lutong El Real Healthy Spaghetti. Mix well.
Step 6: Pwedeng budburan ng cheese bago iserve. Enjoy!
Made with
---
You might also like these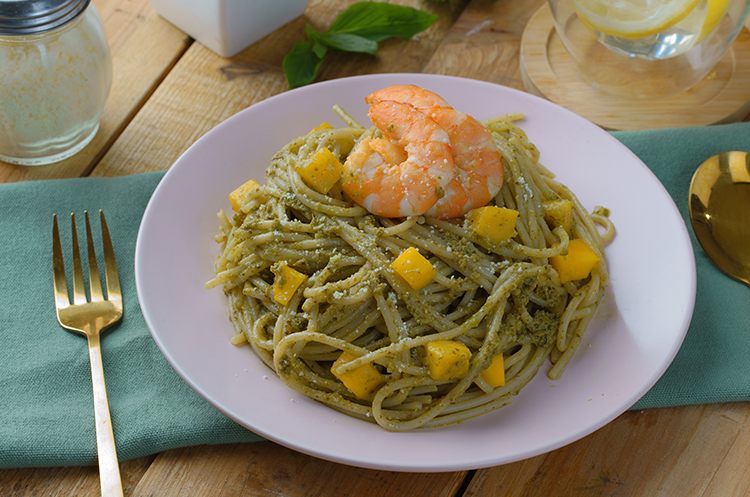 Shrimp Mango Pesto
Shrimp and mango? Kaya 'yan i-Pesto! Enjoy a healthy and fresh dish na talagang kakaiba with a Pesto Shrimp & Mango Pasta!
View recipe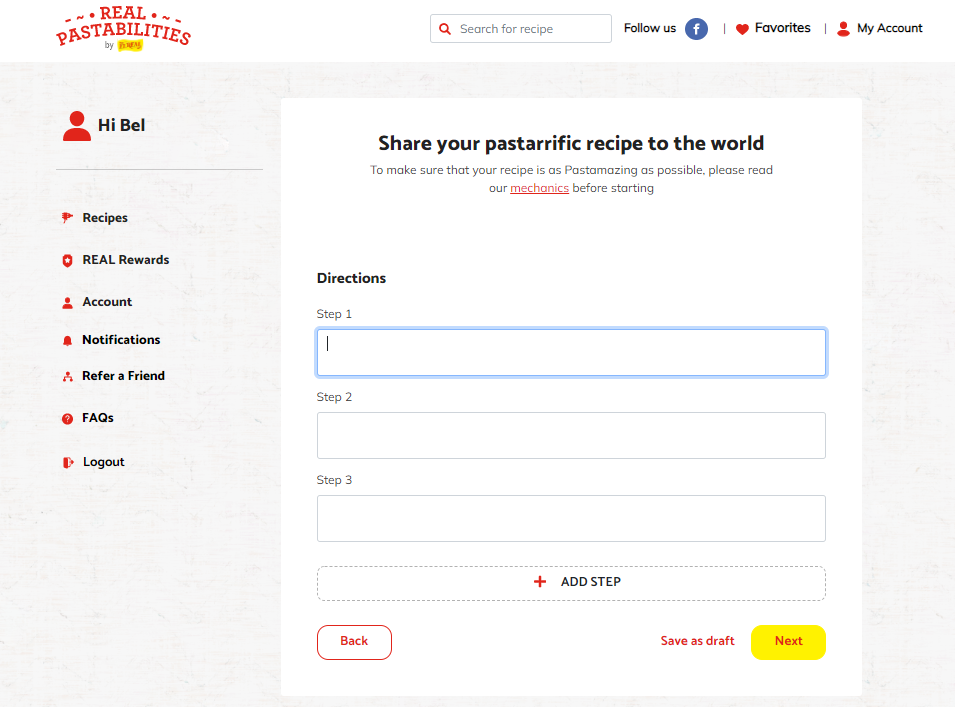 Carb
Carb
View recipe